Export Lumber Package Preparation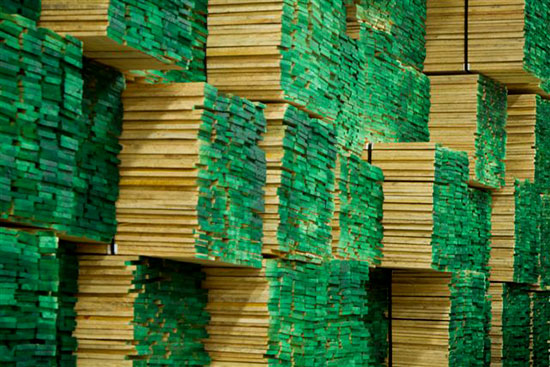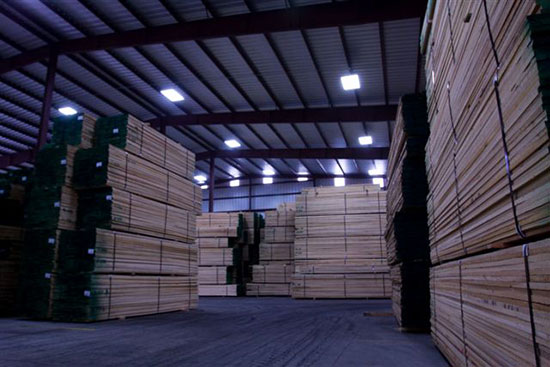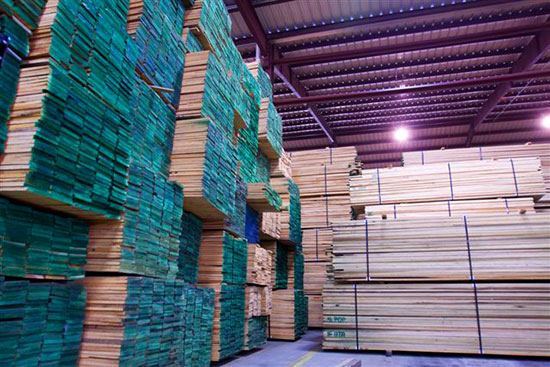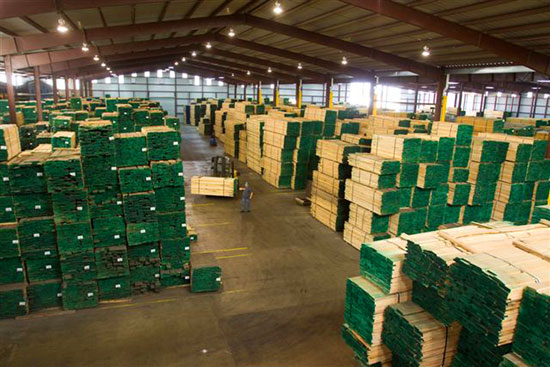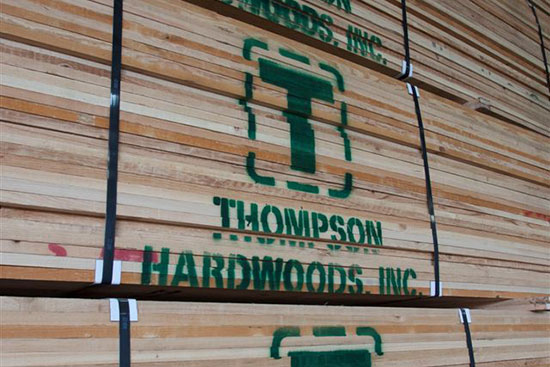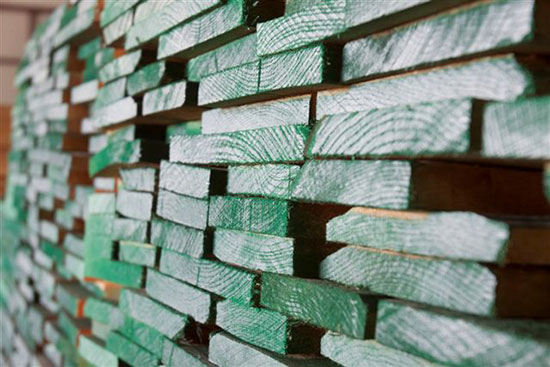 Leading in Lumber Export
As a leading lumber exporter - with clients in China, Vietnam, and here in the United States - the management team oversees with pride the manufacturing and export of quality southern hardwood and cypress lumber and wood products for a customer base that is worldwide.
All Kiln Dried Lumber packages pass through a TS Manufacturing Hydraulic Compression Station that compresses each bundle sides and top. Three-quarter inch polyester strapping is then applied to ensure package stability and protection while in transit to the customer.
Logos and end coating colors are available to meet all customer requests. Package identity and information tags using the electronic lumber management and business systems (eLimbs) are applied to provide customers with all the product information at the point of delivery.
Contact Thompson Hardwoods, Inc. for more information about Kiln Dried Export Lumber Package Preparation.