Custom Pallet Lumber Stock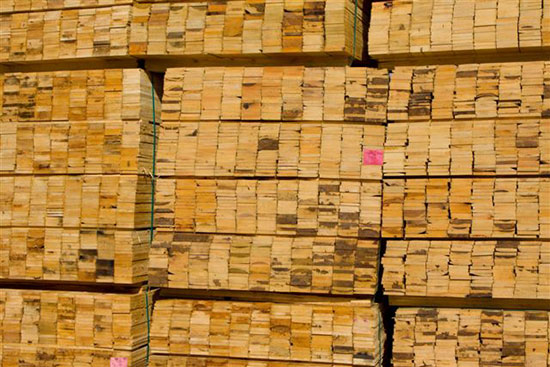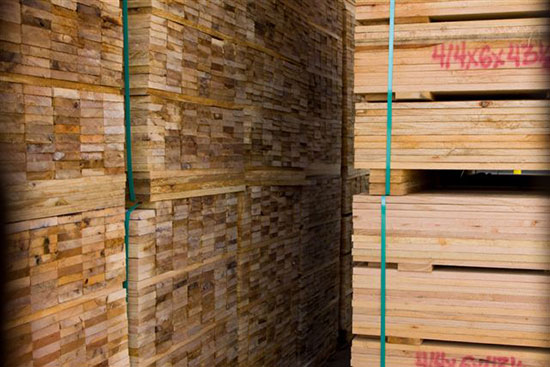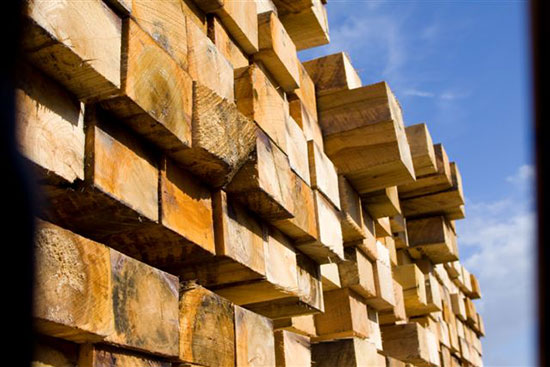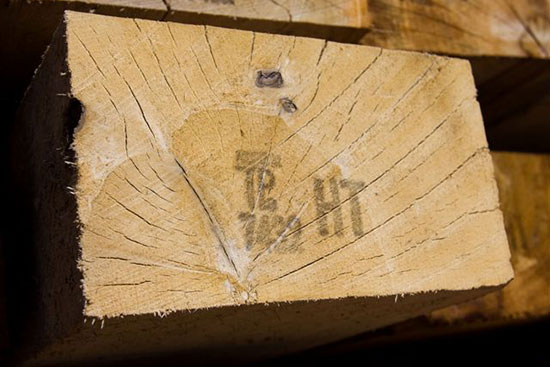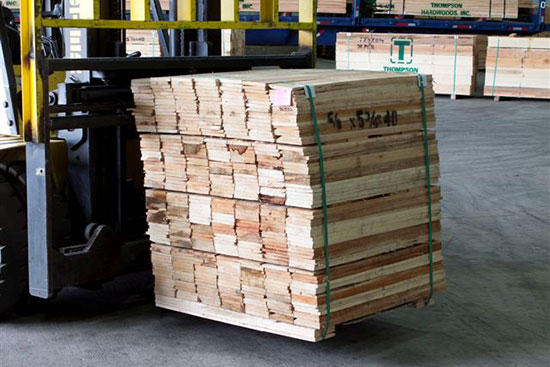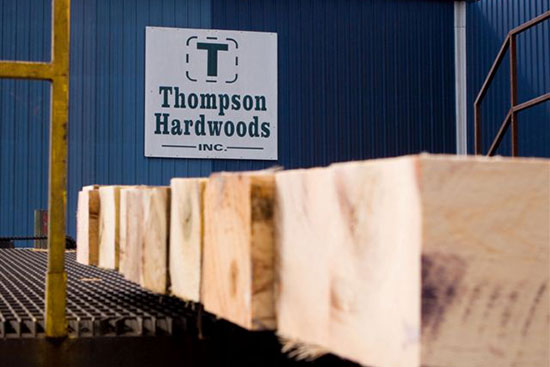 Pallet Lumber and Pallet Cant Options
Thonmpson Hardwoods, Inc. offer a complete range of pallet lumber and pallet cant options. Allow our team to do a thorough assessment and we will help you determine most ideal custom pallet lumber stock for your needs.
Board Stock (1/2, 5/8, ¾;, 7/8, 4/4, and 5/4)
Cant Stock

4x4, 4x6, 4x8, 6x6 sizes
8, 10, 12, 14 and 16 Lengths

Heat Treatment of various pallet cant sizes with certification by Timber Products Inspection Service (TPI)
For questions or a quote on Custom Pallet Lumber Stock, contact our team today.