Hardwood Lumber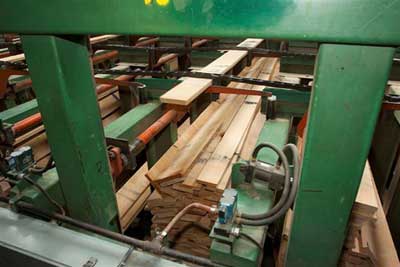 Thompson Hardwoods - manufacturer of hardwood lumber since 1957
Thompson Hardwoods Inc. has grown to become one of the U.S.A.'s largest producers of kiln dried southern hardwood lumber. Additionally, Thompson Hardwoods Inc. also manufactures quality cypress lumber and other wood products for a global customer base. In addition to southern hardwoods, Thompson Hardwoods also provides a variety of other species:
Ash Lumber
Cypress Lumber
Hickory / Pecan Lumber
Poplar Lumber
Red Oak Lumber
Soft Maple Lumber
Tupelo (a.k.a. Black Gum) Lumber
White Oak Lumber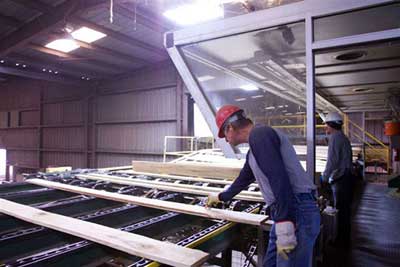 Thompson Hardwoods also specializes in domestic and export hardwood chips, and has been for decades. Due to the strict adherence of the National Hardwood Lumber Association's grade rules, a consistent language is provided to the buyer and seller for conducting hardwood lumber transactions.